Memorial ~ Cats to Remember
Gd. Ch. Rififi of Wonderlove (Imp. Germany)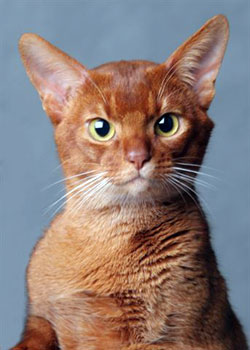 My beautiful boy, taken from me so young, you travelled half way around the world for me, and although I only had you for a short time, you will always be in my heart. You have left that very special mark.
---
Db. Gd. PN Osiris (v) Oscar Blue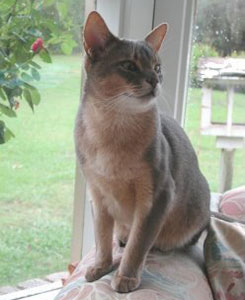 Oscar was our first born furbaby and is very sadly missed by all.... a very sad time for us.
---
CCCA Gd. Ch. ACF AoE Gold Ch./Ch. Shadowlea Pocahontas
My dear Pocky, our first breeding cat, you have been a great ambassador for me. Your sweet nature, never a bossy moment, you where the perfect cat. Sadly at aged 10 you developed a cancer in your liver........we are heartbroken. We will always love you, and your offspring right down to great great grandchildren will always remind me of you. RIP beautiful girl. It was a priviledge to have been owned by you.
---